*Alleen geldig op GORDIJNSTOFFEN MET STANDAARD enkele plooi. Alleen geldig bij vooraf online registreren. 
Gordijnen zijn de sfeermakers van het interieur. Vaak worden gordijnen aan het interieur toegevoegd om meer warmte in het huis te creëren. Daarnaast kunnen gordijnen een klassieke of moderne uitstraling hebben. Dit heeft vaak te maken met de plooivorm van de gordijnen. 
De Sterren interieur biedt u verschillende gordijnen, zoals: transparante gordijnen, inbetween gordijnen, lichtdoorlatende gordijnen en verduisterende gordijnen. Samen met u werken we aan uw gordijnen die perfect passen bij uw persoonlijke woonstijl.
Overgordijnen geven de ruimte direct sfeer. Overgordijnen worden vaak gevoerd. De voering zorgt dat de gordijnen voller en een rijkere uitstraling krijgt. Ook is het een zeer goede keuze voor het isoleren van kou. 
Overgordijnen hebben een isolerende werking tegen warmte en kou.

Overgordijnen zijn lichtdoorlaten of verduisterend. 

Sommige overgordijnen hebben een speciale coating om het geluid in het huis te dempen. 
Inbetween gordijnen zorgen voor een gefilterd lichtinval. U kunt naar buiten kijken, maar passanten niet naar binnen. Met- of zonder patroon, inbetween gordijnen zijn er in verschillende soorten, kleuren en materialen.
U krijgt vele male meer licht binnen als bij een overgordijn en u kunt genieten van het uitzicht.

Inbetweens zijn verkrijgbaar in verschillende materialen welke zeer bepalend zijn voor de uitstraling.

 Inbetweens kunnen worden gecombineerd met sfeerverlichting. 
Vitrages worden meestal gekozen met een overgordijn. De overgordijnen dienen als zonwering, terwijl een vitrage perfect is voor overdag. Vitrages zijn er in verschillende kleuren en materialen.
Een vitrage is transparant en er kan van buitenaf door heen gekeken worden. 
Een vitrage is meestal simpeler afwerkt en is iets voordeliger dan inbetweens.
Vitrages worden meestal uitgekozen in combinatie met overgordijnen. 
Onze collectie bestaat uit unieke stoffen met kleuren die bij ieder interieur passen. Onze collecties worden iedere seizoen aangepast aan de nieuwste trends! 
Een overzicht van onze producten
Eenvoudig en strak. Vaak gekozen bij patroonstoffen of dikkere overgordijnen.
Klassieke uitstraling. Vaak gekozen bij effe stoffen om meer 'body' te geven.
Modern en luxe. Vaak gekozen voor een speciale en moderne uitvoering. 
Industrieel en stoer. Vaak gekozen bij overgordijnen. 
Zeer luxe plooivorm. Vaak gekozen bij luchtige stoffen zoals vitrages.
Meer 'body'.  Een retourplooi geeft een soort harmonica effect.
Onze gordijnen collecties beperken zich niet en daardoor hebben we voor iedere smaak een oplossing.
Gaat u voor minimalistische gordijnen, of worden het strakke, tijdloze inbetweens die net wat meer warmte en aankleding bieden?
De keuze is aan u.
Hier kunt u brochures bekijken van onze gordijnmerken voor meer inspiratie. Kom bij ons langs om de gehele collectie te bekijken. 
Tegenwoordig worden steeds vaker bij gordijnen een elektrische rails gekozen. Met één klik op uw smarphone opent/sluit u uw gordijnen. Of stelt u liever een tijd programma in zodat ze op ingestelde tijden open en dicht gaan? Handig als u op vakantie bent! 
Wij hebben ook een uitgebreide collectie in duurzame gordijnen van gerecycled PET-flessen polyester. Deze collectie bestaat uit soepele gordijnstoffen en zijn verkrijgbaar in veel trendy kleuren. Veel van deze materialen zijn gecertificeerd met GRS. GRS is een standaard voor het garanderen van gerecycled materiaal en afval reductie van de productie.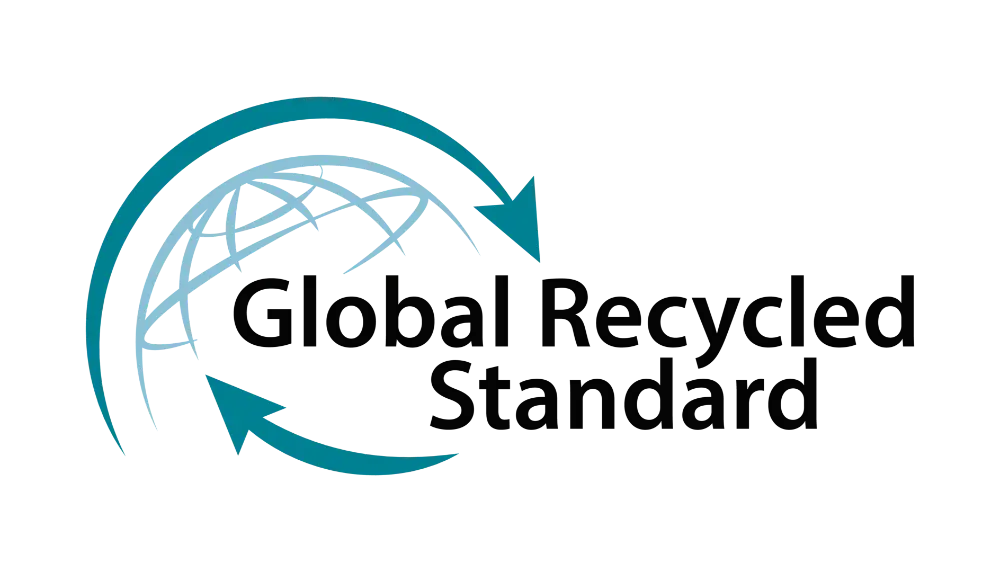 Gordijnen uit eigen atelier in Nederland
De Sterren interieur werkt samen met de beste gordijnleveranciers uit Europa. Daarnaast maken wij de gordijnen op maat in ons eigen atelier. Er wordt door ons gebruik gemaakt van vele geautomatiseerde machines, wat ervoor zorgt dat we scherpe prijzen kunnen bieden en snelle levertijden hebben wat de kwaliteit van het maatwerk beter maakt.